THE EVOLUTION OF CBD VAPE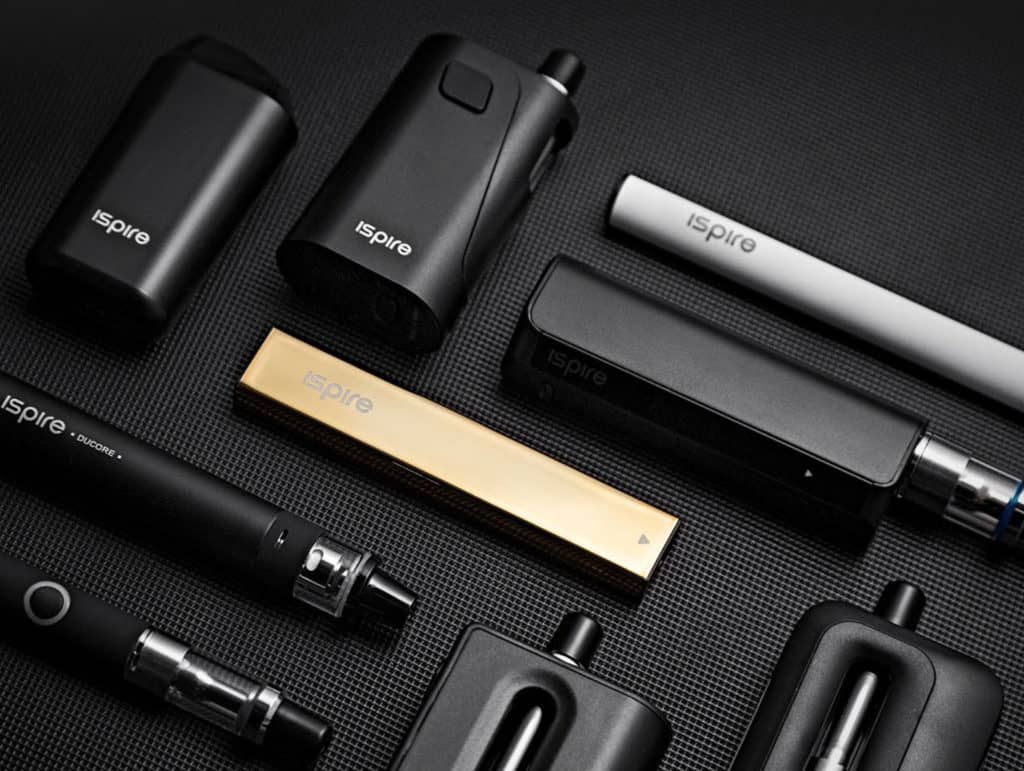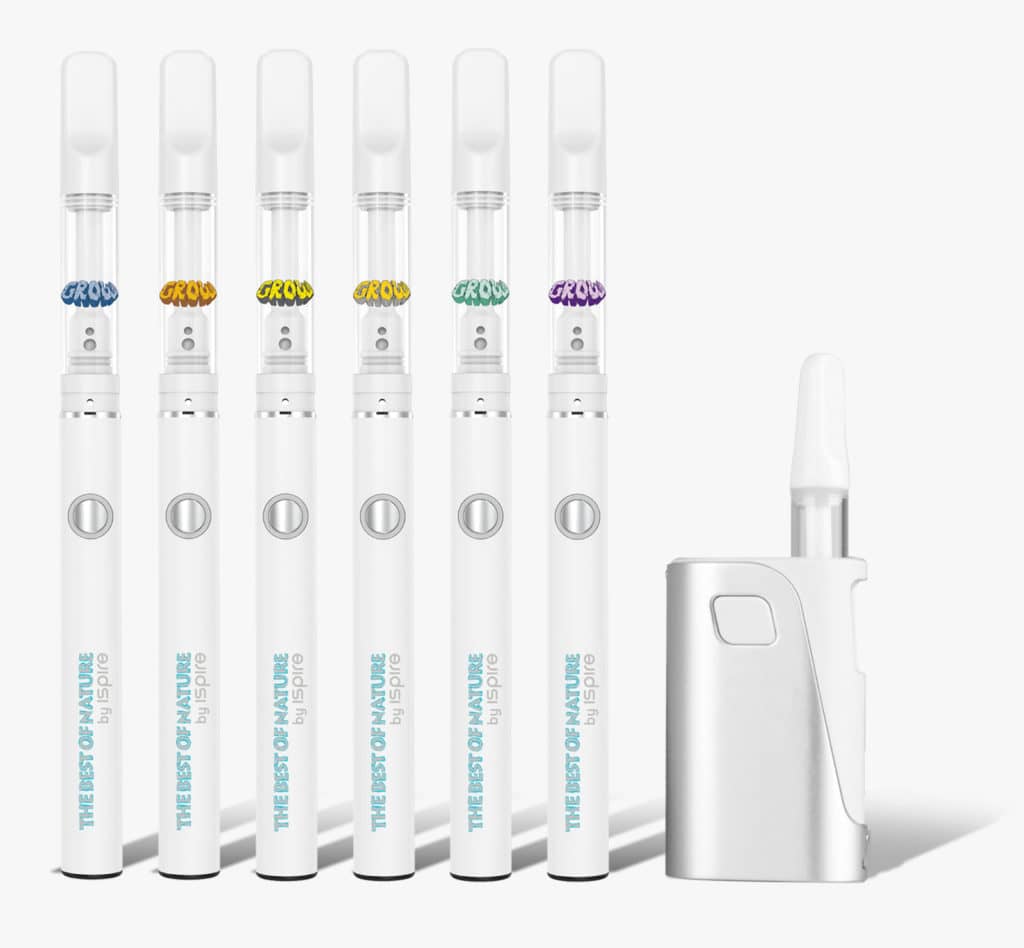 The ISPIRE brand was created in Venice, California by owner and founder Tony Liu, to meet the needs and demand for Cannabis vaping.
Its goal was also to provide a solution to several complaints related to the malfunction and poor performance of cannabis cartridges available at that time on the market, as well as to help cannabis producers deliver a better product and a better experience for consumers.
Tony Liu, owner and founder of Aspire, has designed and patented many inventions in the vape industry such as BVC coils which are used throughout the e-cigarette industry.
ISPIRE prides itself on its ability to provide cutting edge products that meet customer needs in a sanitary environment that meets standards and is free of heavy metals.
With more than 10 years of experience in the manufacture of products related to electronic cigarettes, ISPIRE guarantees that its products are certified "safe to inhale".
In addition, since March 2020, ISPIRE has patented the "Ducore Technology" using a double ceramic resistance which allows to have a full experience of flavor and vapor. A single resistor is also available under the name: "DACORE. "
Today we are entering the European market to bring a new standard following the partnership with The Best of Nature specialist in CBD products with a new range of products specially designed for their extractions.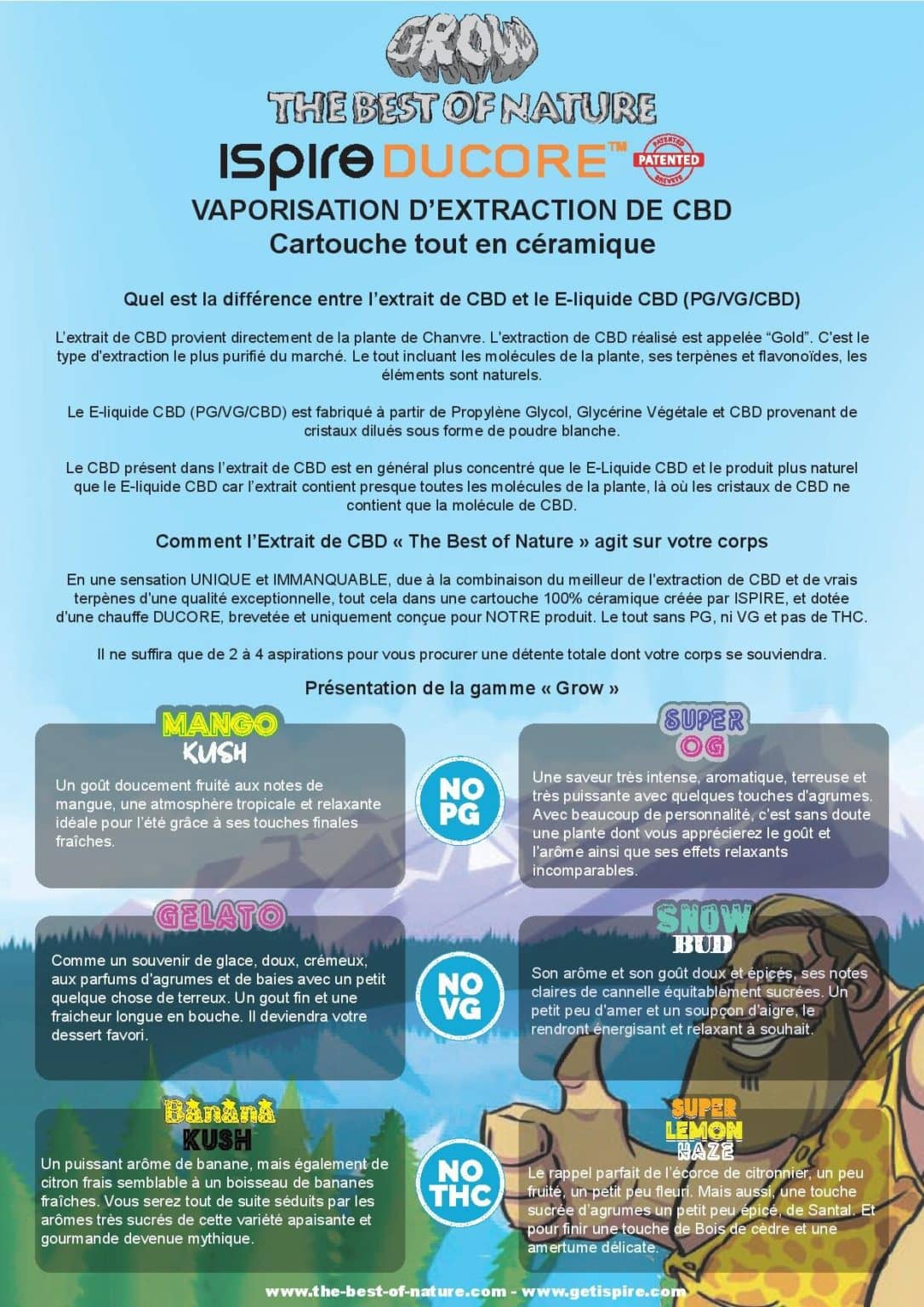 THE VAPE GROW THE BEST OF NATURE - ISPIRE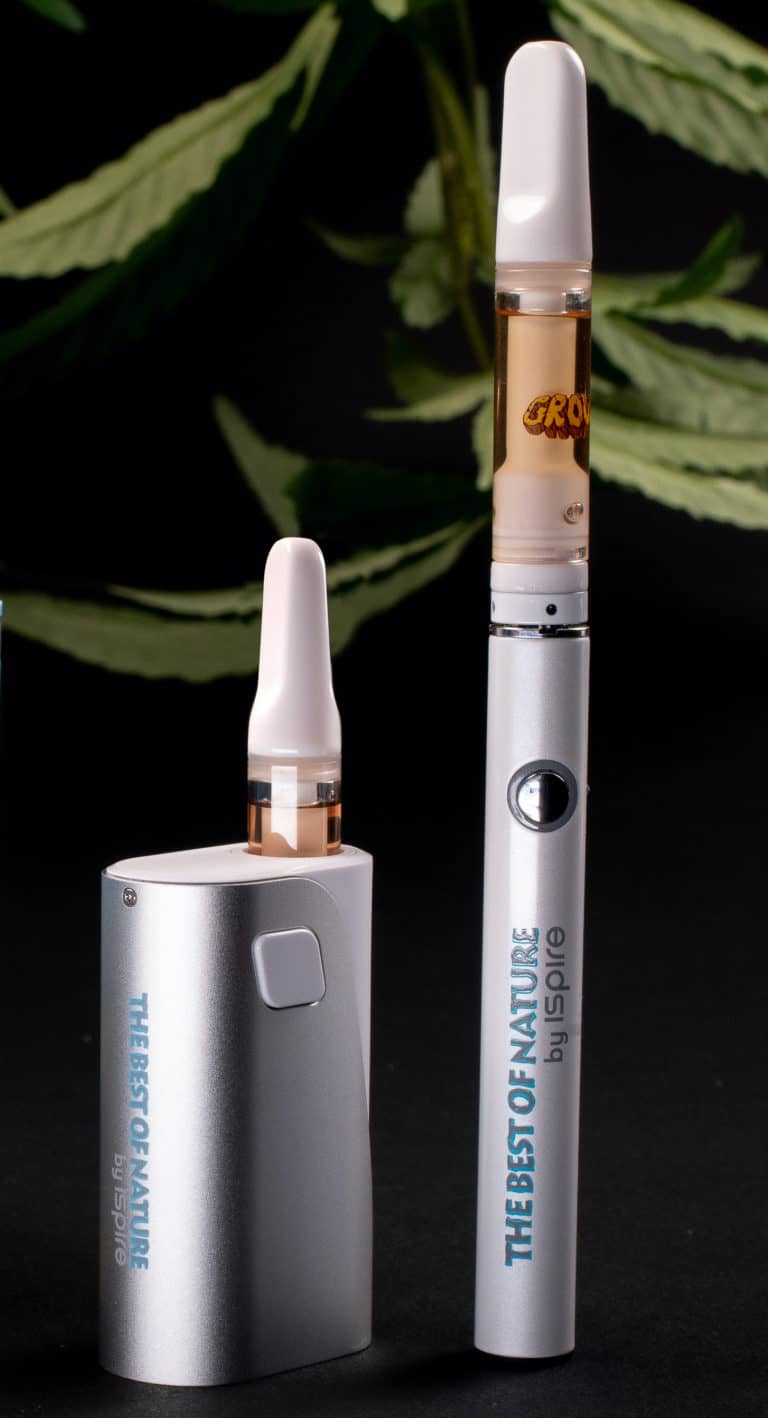 A range of 6 cartridges containing 1 ml of CBD extract, 100% ceramic (inside and outside) with a DUCORE heating system.
Here is the list of tastes on offer: Mango Kush, Super OG, Gelato, Snow Bud, Banana Kush, Super Lemon Haze.
The best of nature uses real terpenes and not assembly terpenes as in the world of E-liquids, all available in 30% and 50% extraction, as well as 2 batteries, a Pen battery of 270 mAh and a battery Palm more compact from 400 mAh.
The CBD proposed by The Best of Nature for this product will be in Broad Spectrum (therefore without THC). Extremely high quality Gold extraction in a 1Ml cartridge.
In addition, all their analyzes are available online to ensure great transparency on the composition of the extracts. This is how The best of nature became known. Being qualitative is done
automatically notice. The best of nature is a company recognized in the field of natural products and CBD.
The best of nature has specialized in vaporizing extracts 2 years ago now and this is their third
vape pen model.
The goal of this The best of nature / Ispire collaboration was to perfect their second model and make it one
model that stands out in terms of innovation.
Moreover, the purpose of the ceramic was not to modify the product during the
heats up and throughout its use. This cartridge allows the product to stay the same color and taste
while other types of metal cartridges turn brown and change tastes during use. Ceramics
allows a more delicate and fluid vaporization on the inspiration. Ducore Technology makes it possible to improve all these
points and take the experience of vaporizing extract to another level of precision, and what's more, it's patented.
Do not use in case of respiratory problem!