CBD oil and CBG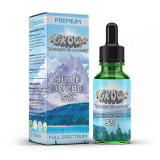 All of our products are made from plants.
They do not contain any chemicals, perfumes or other artificial products.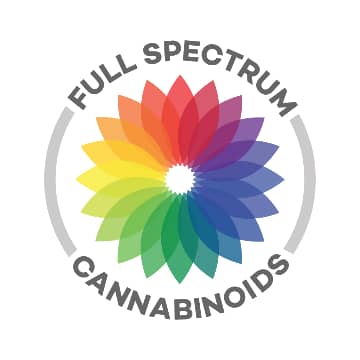 The information contained on this site can in no way be considered as a substitute for medical knowledge. Food supplements do not cure and they do not cure.
None of the statements contained on this site are to be understood as absolute statements. It is always recommended to consult your doctor in case of illness, before using a food supplement.
Product Disclaimer: These statements have not been evaluated by the Food and Drug Administration.
This product is not intended to treat, diagnose, cure or prevent any disease.
It's time for your pet to reap the benefits of CBD oil, this unique supplement, for them too.
This oil improves the quality of life of animals and also has amazing results in them.
This product is NATURAL, like all of our products.
CBD has been the subject of a lot of research in recent years. Clinical research has been carried out in the United States but also in Canada and Israel.
The effectiveness of CBD has been studied in particular on domestic animals such as dogs, cats, but also horses.
CBD oil for animals shows good results when used in combination with traditional medical treatment.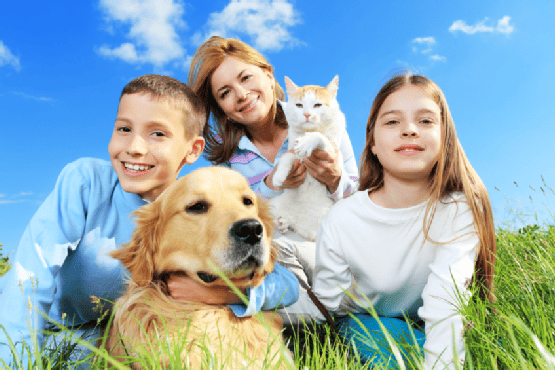 CBD oil, for which animals? And for what purpose?
CBD oil for animals can also be used for palliative care.
It can also contribute to a dignified end of life.
CBD oil is also used to treat certain psychic symptoms in animals, thus helping their balance and stability.
Some animals can be very anxious at some point in the year or when they have been mistreated. Some cats and dogs are therefore given CBD oil that are anxious or stressed.
CBD oil has no side effects and is THC-free, so it doesn't "get you high." "!!!
CBD for animals can improve the quality of movement in an animal and promote activity.
Another will become calmer, less stressed or fearful.
With CBD for pets, your pet will maintain a healthy digestive tract.
The product also brings undeniable comfort to your hairball at the end of its life.
Our CBD can relieve chronic pain.
The neurological function of the animal is improved.
The immune system is also strengthened.
Please note, this product is not a miracle product. It is a product that can complement traditional treatments and reduce the symptoms your pet is suffering from.
Your pet may feel better, but always check with your veterinarian before you start giving him CBD oil for animals.
All of our oils are made from the fibers and seeds of the Sativa L variety and do not contain THC.
How much CBD to give to our animals?
For a dog or cat, 1 to 2 drops of CBD oil for animals once or twice a day is sufficient if you are using the product as a dietary supplement.
It's up to you to decide how your pet behaves.
The first results are often visible after a week of daily intake. If the desired effect is delayed, the dosage can be increased with 1 drop.
CBD oil for animals is available in different strengths. If the product is used as a dietary supplement, a low concentration of oil is sufficient. Likewise, if CBD is used to treat sick animals, a concentration of 3% or more is recommended.
Our product contains 3% CBD oil which is mixed with organic hemp seed oil.
Hemp seed oil used as a dietary supplement can provide relief from skin, coat and nail problems.
Hemp seed oil is enriched with CBD to boost your pet's energy and health. Thanks to the vitamins and essential fatty acids in this oil, the animal will have a soft and shiny coat.
https://fr.wikipedia.org/wiki/Cannabidiol