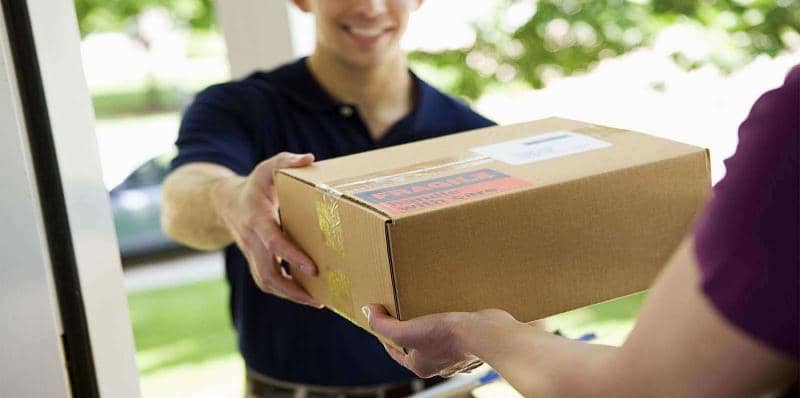 For France within 3 working days.
IN RELAY POINT FOR FRANCE, LUXEMBOURG AND BELGIUM
Your delivery within 4 working days for France and 6 for Luxembourg and Belgium
Home delivery within 6 working days. Fully traceable delivery. You will receive a tracking number the day of your order allowing you to follow the progress of your package to your home.
FREE DELIVERY FROM 50 € ORDER IN RELAY POINT.
SECURE PAYMENT BY PAYU WITH 3D SECURE
SECURE SITE SSL CERTIFICATE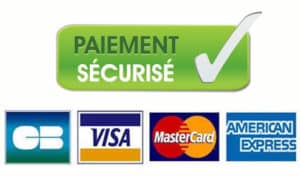 DISCOVER THE BEST OF NATURE PRODUCTS